San Lawrenz, Malta, Gozo
The Serengeti, Tanzania, Africa
Amalfi Italy, Positano Coast
Iceland, Langjökull, Mýrdalsjökull Glacier
Iceland, Langjökull, Mýrdalsjökull Glacier
Dyrholaey Lighthouse, Iceland
On The Road, Iceland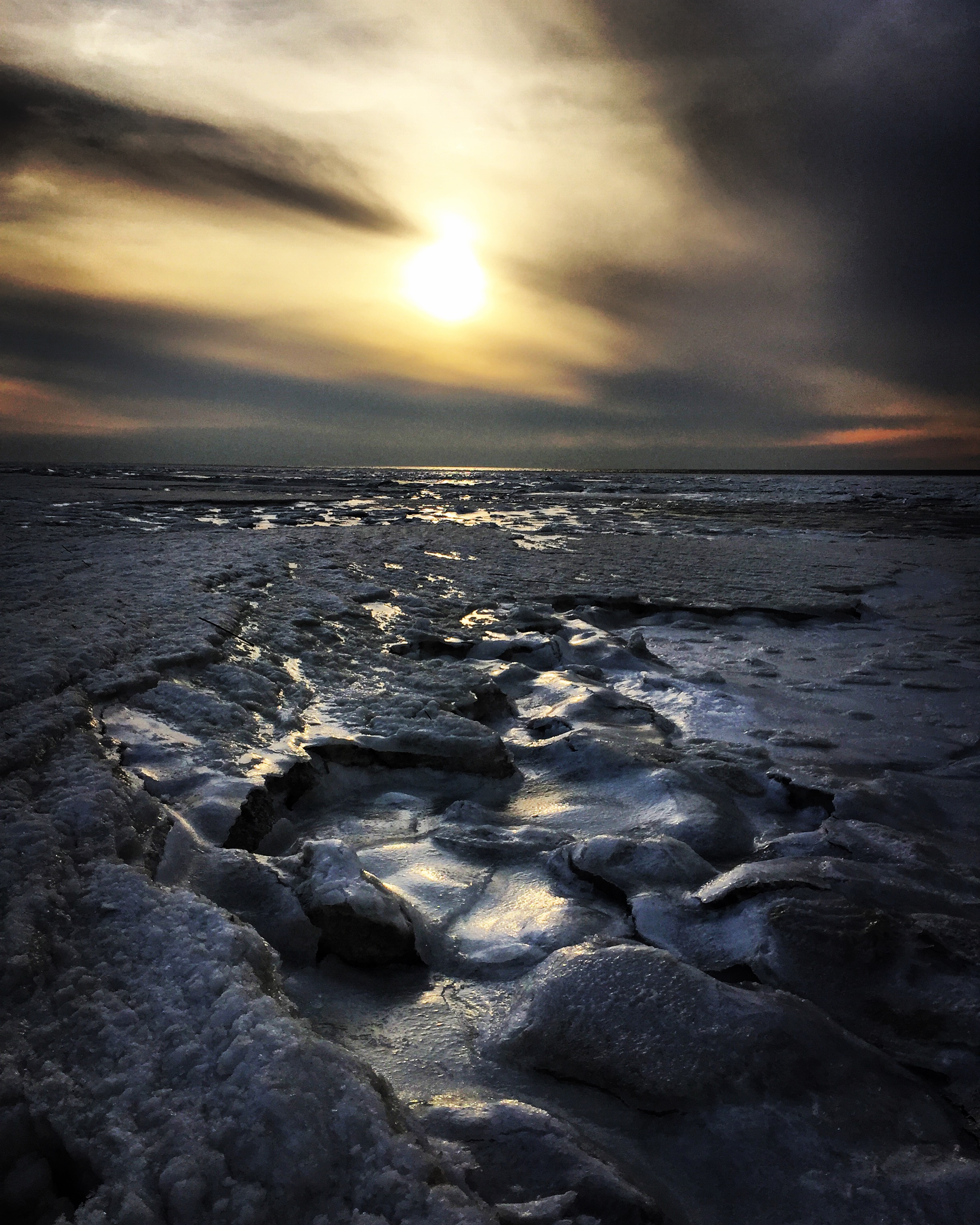 Delaware Bay, Cape May National Wildlife Refuge, New Jersey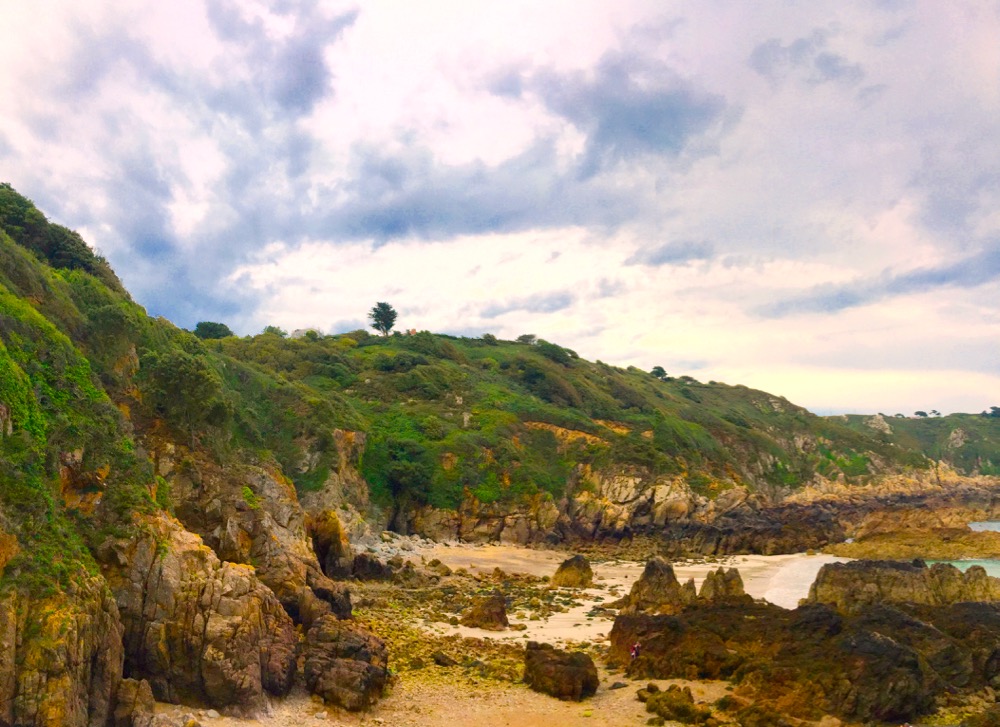 Moulin Huet Bay, Guernsey
Fantasy Coffin, Accra Ghana
Under the Fountain & Dreaming, Cusco Peru, Plaza de Armas
The Silverback, Rwanda
Baby Gorilla, Rwanda
Bavarian Autumn, DE
Iceland
Scotland
The Reclining Buddha, Wat Pho, Bangkok Thailand
San Lawrenz, Malta, Gozo
The Western Coast of the Island of Gozo, Dwerja Bay, taken just a few hundred meters from the former Azure Window. This rocky portion of the Coast feels otherworldly, much like the other portions of Gozo's Coastline which have been left rocky or untouched. It is not difficult to see why "Game of Thrones" scouted the area and filmed nearby at the former Dwerja Window or as the Maltese call it Tieqa Żerqa.
The Serengeti, Tanzania, Africa
Maasai in a Red ShukaMaasai wear red in order to scare lions and as a symbol of their culture. A Maasai guide, pictured here, led the way wearing a beautiful Shuka which popped against the arid backdrop and brilliant sky of the Serengeti, a land I would have been absolutely lost in had it not been for his assistance in navigating both directions and wildlife. The shuka is a traditional piece of Maasai clothing worn by men. The Maasai are semi-Nomadic and populate Tanzania and Kenya.
Amalfi Italy, Positano Coast
Fresh tomatoes from the harvest and, a cooling breeze & view of the Sea. Pure bliss and a happily picked boxes of tomatoes for the next meal. Satisfied and daydreaming of tasting the evening's Sugo di Pomodor (Pomodoro Sauce), along with enjoying the dinner table conversation and more laughter on the mountain at La Selva.
Iceland, Langjökull, Mýrdalsjökull Glacier
Summertime in Iceland is just a beautiful as Winter. Surprisingly, one can find sunshine & picnics, but also snow. I will always remember this shoot as one that opened my heart with such affection and respect; Learning the relationships between the sled dogs, their love of what they are born to do, and the beauty of seeing these unique breeds in their environment.The mix of dogs on the glacier consisted of Siberian Huskies, Greenlandic Dogs and Alaskan Huskies. They were all happy, beautiful creatures, so eager to join the sled team when it was my turn to choose my own team for a ride, it was difficult to narrow it down. They all do become very enthusiastic to join the fun, and it's nearly impossibly to say no to such expressive eyes and eager howls which practically beg 'Please?'.I could have remained there on the glacier as part of the pack for the duration of my trip, simply photographing the expressions of my new friends, their curled, stretched and running bodies, on the snow. I developed great affection and respect for the dogs- and of course the staff who were so attentive, professional and loving toward all of the dogs.Having had a lot of laughs along the way with the wonderful staff at Dogsledding Iceland I also learned that there was much more to dogsledding, the differences in breeds, and caring for them than I had ever imagined.I still do dream of returning to the glacier, especially for a snuggle with my favorite fellow, Freddy. A sweet dog with a set of soulful eyes; playful, gentle, strong and darling. I have an individual shot I sometimes come across when reflecting on all of the beauty I've been lucky to see, capture and experience in this World.Checkout Dogsledding Iceland for an unforgettable experience.https://dogsledding.is/
Iceland, Langjökull, Mýrdalsjökull Glacier
More Dogsledding
Dyrholaey Lighthouse, Iceland
On the South Coast of Iceland I dropped onto my knees, then my belly- just on the edge of the cliff and waited for approximately 20 minutes for the perfect moment; The seagull's wings to open & for it to be framed in my shot. Shooting away I came to the conclusion that traveling with me requires a great deal of patience. That is, a quick stroll to admire at a lighthouse soon becomes watching me lie on my stomach for a nature shoot. It was worth it for this sky, flowers and lighting. No editing necessary. Pure perfection in nature on this one. The light in Iceland is stunning during any time or season.
On The Road, Iceland
Late November/December in Iceland meant approximately 5 hours of daylight. However, snowy or rainy days it felt more like 3-4 hours. The brighter days, such as this one, surprised me with clouds of stunning dimension, texture and hue.Surprisingly, the scarcity of light never did cause a gloomy or dismal mood, from my experience. When darkness came it was like velvet. No surprise this is the country in which nights were filled with Folklore of elves, Huldufólk, Yule Lads, and other storytelling inspired by the landscape, seasons, and mystical nature of an Island of ice, fire, volcanic sculpture, stunning coastline, and unimaginable beauty.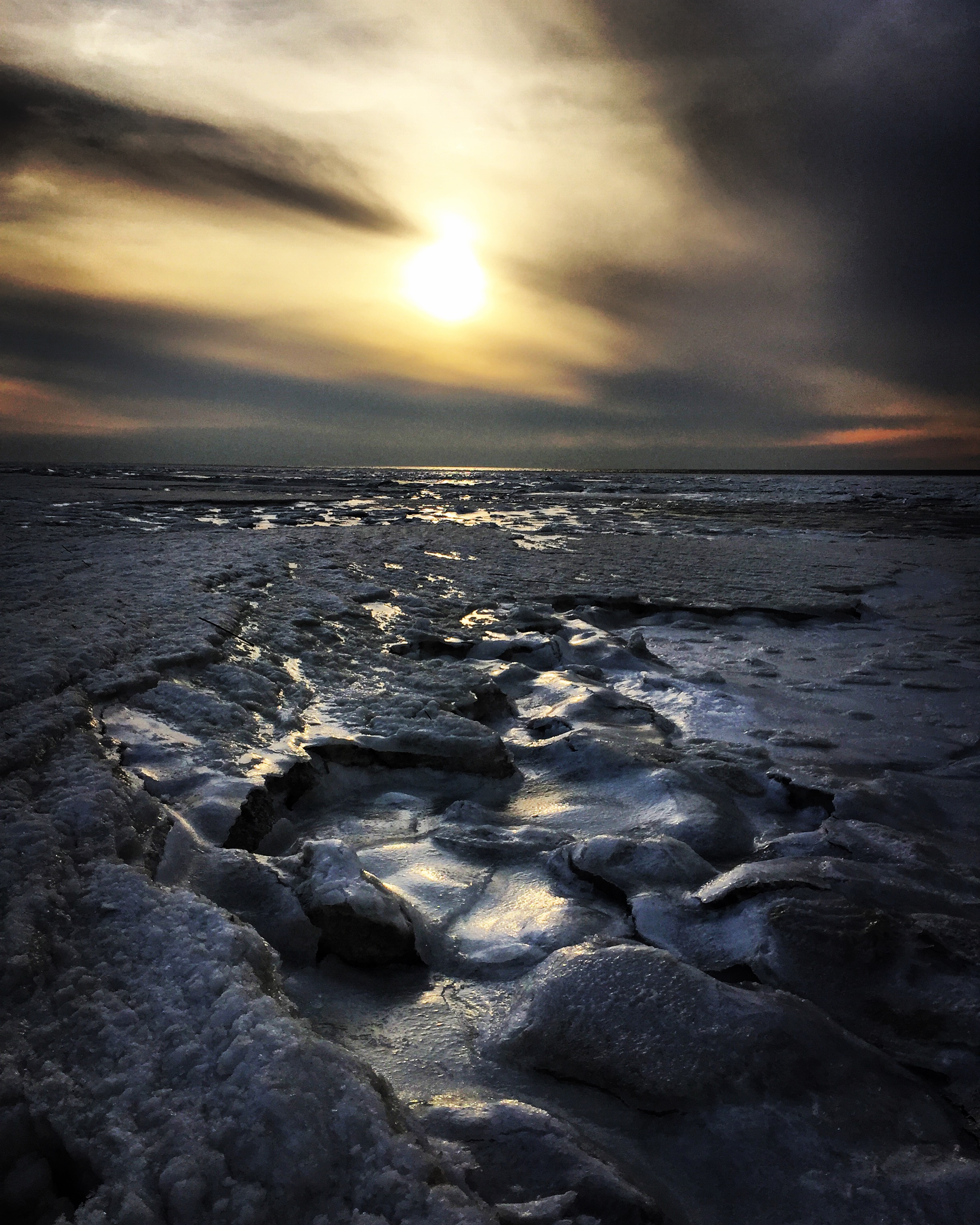 Delaware Bay, Cape May National Wildlife Refuge, New Jersey
Winter on an ice coated Delaware Bay, overlooking a setting sun from the Cape May National Wildlife Refuge.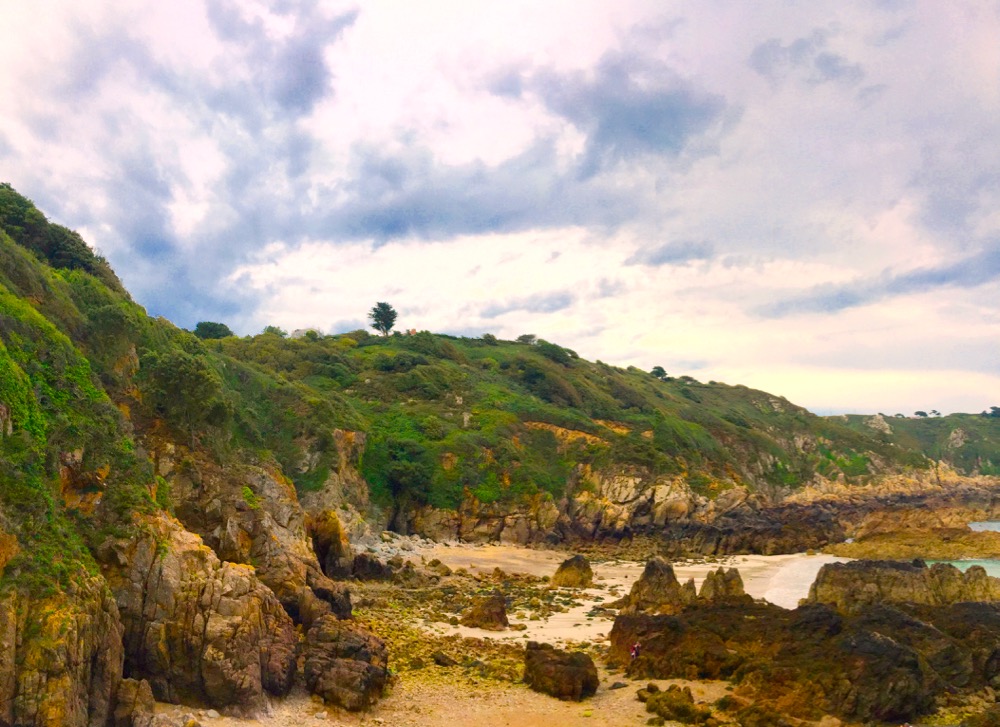 Moulin Huet Bay, Guernsey
Pierre-Auguste Renoir was captivated with this secluded cove while on a trip to Guernsey in 1883. Renoir painted 15 famous pieces of Moulin Huet Bay. There are magical caves & secret crevices to be explored at low tide. The pinks of the sky and crystal blue waters of this gem of a beach beneath the cliffs of St. Martins tucked away on this charming Channel Island are only a hop and a skip from England and France, yet the colors are reminiscent of a Caribbean island. Hike up the cliffs and visit the charming Moulin Huet tea room for the full Renoir experience. Rue du Moulin Huet,Guernsey, Channel Islands GY4 6EJ
Fantasy Coffin, Accra Ghana
Eric Adjetey Anang a carpenter, sculptor and artist based in Accra, Ghana designs and builds fantasy coffins that represent the lives and stories of the people for whom they are commissioned. At the Kane Kwei Carpentry Workshop life is celebrated in death.This one was my favorite, for obvious reasons, then I drew closer and noticed a small whimsically surprising detail, causing me to appreciate how very unique each coffin sculpture truly is. Let's see if you can catch it? It was a joy to meet Eric and his crew and a privilege to explore his shop where World famous art is created. Not only is Eric a skilled craftsman and artist who has travelled the world sharing his craft and warm personality, but at the age of 24, Eric Adjetey Anang was acknowledged as "a model for African urban youths" by the French newspaper Le Monde diplomatique.For the full story of my visit to Eric's shop see: https://www.philly.com/philly/living/travel/20160327_Personal_Journey__Coffins_of_Ghana.html
Under the Fountain & Dreaming, Cusco Peru, Plaza de Armas
Cusco (Qusqu, Qosqo) Peru. Plaza de ArmasWandering the Plaza de Armas, sipping on pisco sours while the present world and its stories go on around you and the lens leads the way…Post-Inca Trail, having witnessed the once buried secrets of Machu Picchu, a civilization with lingering remnants all around Cusco; colors, food and people who carry the blood of the Inca. There moments for great reflection and gaps for one's imagination to fill in the rest.
The Silverback, Rwanda
Baby Gorilla, Rwanda
A Baby Gorilla taking a quick and curious look up towards my lens while breastfeeding on a reclined and relaxed Mama Gorilla. No problem here with this little cutie, no problem with Mama; pure happiness and peace in this little moment. Baby was such an unforgettably curious little sweetheart.
Bavarian Autumn, DE
Deutschland
Scotland
The Reclining Buddha, Wat Pho, Bangkok Thailand
1
2
3
4
5
6
7
8
9
10
11
12
13
14
15
16
17
·
·
·
·
·
·
·
·
·
·
·
·
·
·
·
·
·